The original Baptist church started in 1797.
Construction of the new and current enlarged building started in 1870 at a cost of £2100 with the church being opened in 1876.
The building has beautiful features and a warm airy feel.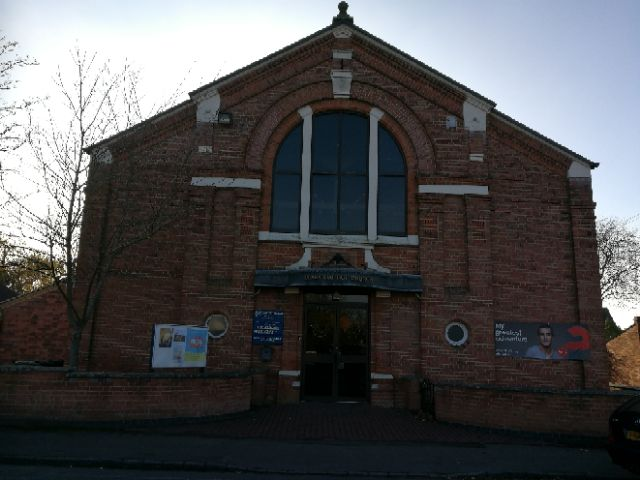 Blaby Baptist Church is a community of Christians who seek to share the love of Jesus with all whom they meet.
We are a family church extending a warm welcome to everyone and desire to be a place where everyone feels at home.
The church continues to be in a period of transition. As we have prayed to seek God's vision for the church, and to be obedient to His will, changes and amazing growth have occurred with new people, new musicians, and new groups adding to the makeup of the church.
Our thriving weekly coffee morning for toddlers and their carers, continues to grow,with numbers increasing every month.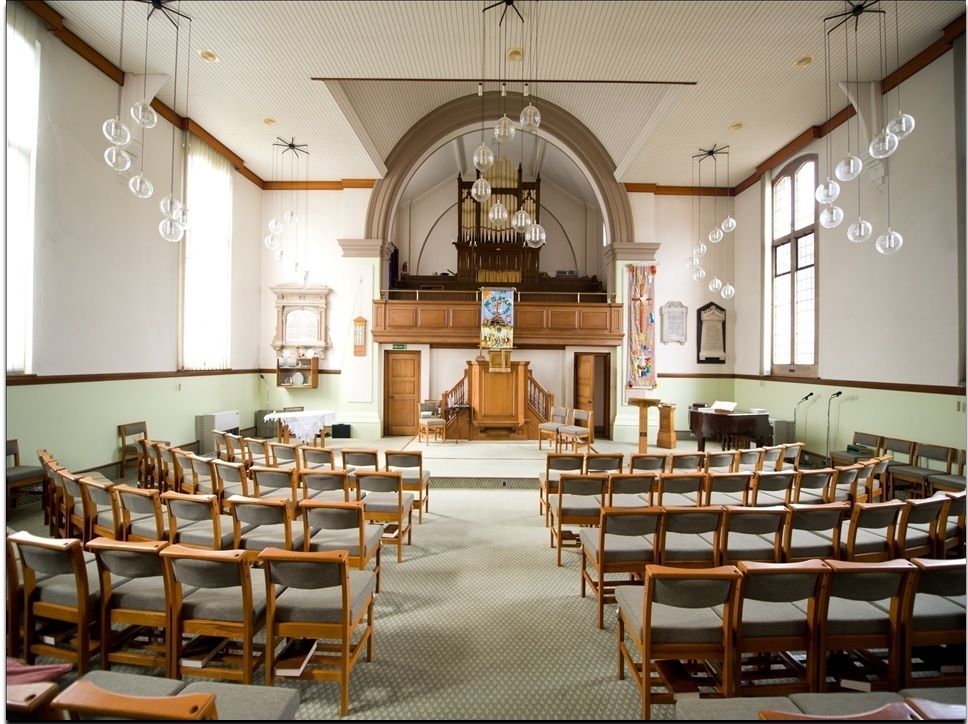 We hold our own social events and take part in community activities. The addition of a new kitchen also enhances our ability to cater for all situations.

We are involved in our local primary schools and offer care to those in need by being a collection centre for food and clothing for the charity "Open Hands".
There are many opportunities for us to share the love of Christ. Our latest venture of Prayer Walking of the local streets and a Prayer Box situated outside the Church is one of the many ways to invite others to come and join us to enable God's kingdom to be extended in Blaby.
All are welcome to join us for our Sunday Morning Service at 10.45am
For further details please use the "Contact Us" page using the above link.