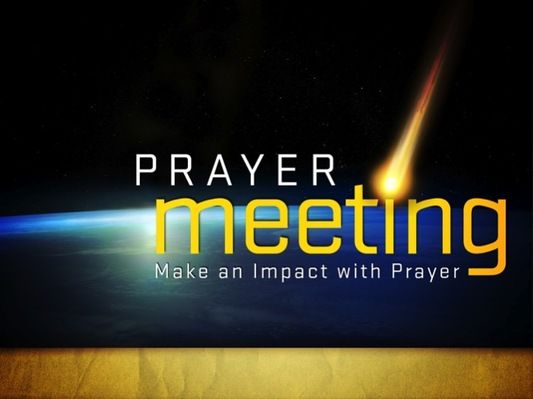 Our Prayer Meetings are usually held on the first Monday of each month.
We are also currently operating a Prayer Walk which in time will cover all the streets in Blaby. This initiative involves delivering leaflets to every house with the invitation to complete and return the forms should they have a specific need for prayer, or if desired, a contact number to call.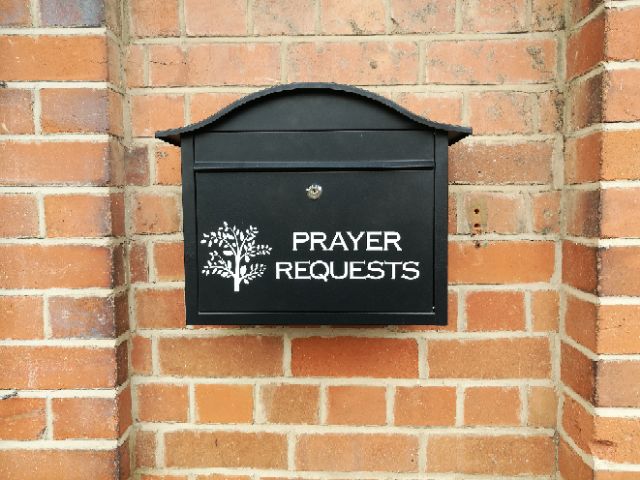 A Prayer Box is mounted outside the church for requests.