Blaby Baptist Church is a "welcoming church serving the community with the love of Jesus".
Seven years ago, God gave the elderly congregation a vision for a welcoming Christ centred community for all ages. With prayer underpinning all that we do, we have seen the church grow in an amazing way, with a large number of groups using the church throughout the week and God leading younger people, including families with young children, through the doors of our church.
We extend a warm welcome to everyone and desire to be a place where everyone feels at home.
We have a Sunday School (Blaze), for our group of children who are regularly in church with their parents and there is a soft play area in the church lounge for babies and toddlers, during the service.
We have introduced 'Messy Church' on the 1st Sunday afternoon every month and numbers are growing.
There is a Praise and Worship Evening on the last Sunday of every month.
Alpha Courses are held at regular intervals to introduce the basics of the Christian Faith through a series of talks and discussions.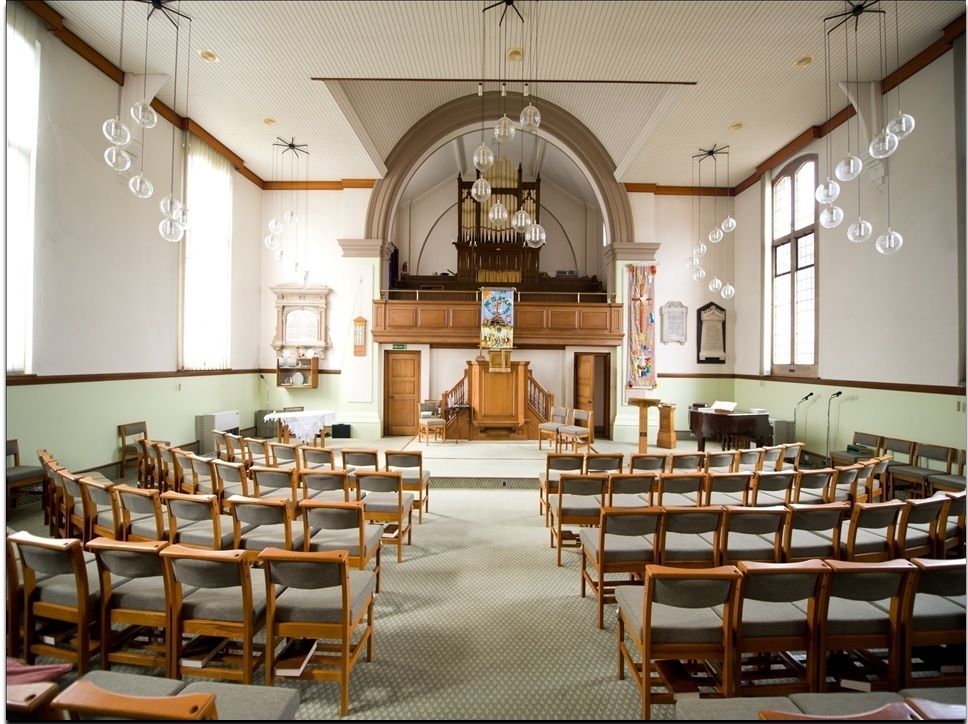 But seek ye first the Kingdom of God andhis righteousness
and all these things shall be added unto you
Matthew 6:33